Bowmark is a responsible investor.
We advocate being a good corporate citizen, doing what is right and supporting positive environmental, social and governance initiatives. We also believe this leads to superior financial returns and to sustainable growth, both for our own business and for our portfolio companies.
This approach is reflected in our investment philosophy and strategy, our culture and values, our investment process and our corporate governance procedures.
It is also reflected in our involvement with our portfolio companies. We are particularly supportive of the contributions made by our portfolio companies to their wider communities, examples of which include the following: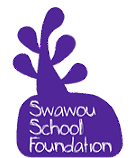 Law Business Research sponsored the opening of a school in Sierra Leone in 2008, then the world's poorest country. The school offers free primary education to girls from disadvantaged homes. Law Business Research established the UK foundation that is responsible for running the school and meets its annual running costs. Bowmark itself has made a financial contribution to the Foundation, enabling a new school building to be constructed for 120 girls. The school opened in April 2016.
CARE Fertility has established a research-based charity, The Rachel Foundation, which focuses on the development of therapies for people who are rendered infertile as a result of medical treatment. The research undertaken by the foundation aims to create an understanding of more efficient and effective measures of fertility preservation and infertility management.

Leaders operates a number of charitable initiatives across the group, including several branch-specific programmes focused on the local community, and a central fund-raising scheme. The group's current charity partner is "Together for Short Lives", the leading UK charity for children with life-threatening and life-limiting conditions.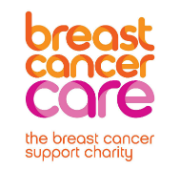 Drake & Morgan has developed "The ButterCup Project" to support local communities and charities. This includes allocating proceeds from meals directly to good causes, such as Breast Cancer Care. The company has also been awarded three star status by the Sustainable Restaurant Association for the third year in a row, reflecting its success in achieving sustainability across its entire business.
Romans has developed an active fund-raising programme in support of local charities. In particular, it supports Alexander Devine Children's Hospice Service, which aims to build Berkshire's first childrens' hospice. The charity was founded in 2007 with the aim of providing a dedicated children's hospice service for all children with life-limiting and life-threatening illnesses in Berkshire and beyond.

Aston Scott has a long-standing relationship with Heart of Kent Hospice which specialises in palliative care for the people of Maidstone, Aylesford, Tonbridge and Malling and the surrounding local communities. Their specialist team offers skilled care, comfort, compassion and hope to people facing the challenge of a life-limiting illness.

Autodata is proud to offer a growing level of support to BEN, a charity dedicated to those who work, or have worked, in the automotive industry, and their families. BEN operates highly-regarded care centres at various locations throughout the UK, as well as a wide range of practical help, advice and support services.
Nexus is a charity partner of Yorkshire Air Ambulance, a rapid response emergency service that provides state-of-the-art medical care to 5 million people across Yorkshire. The charity currently operates two helicopters, which can transport patients to the nearest trauma centre in 20 minutes.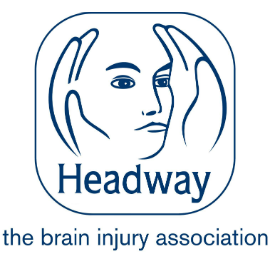 Glenside regularly holds fundraising events in aid of a range of charities. In particular, the company works closely with the Salisbury and South Wiltshire branch of Headway, a charity which supports people who have sustained a brain injury or who have a progressive neurological condition.